18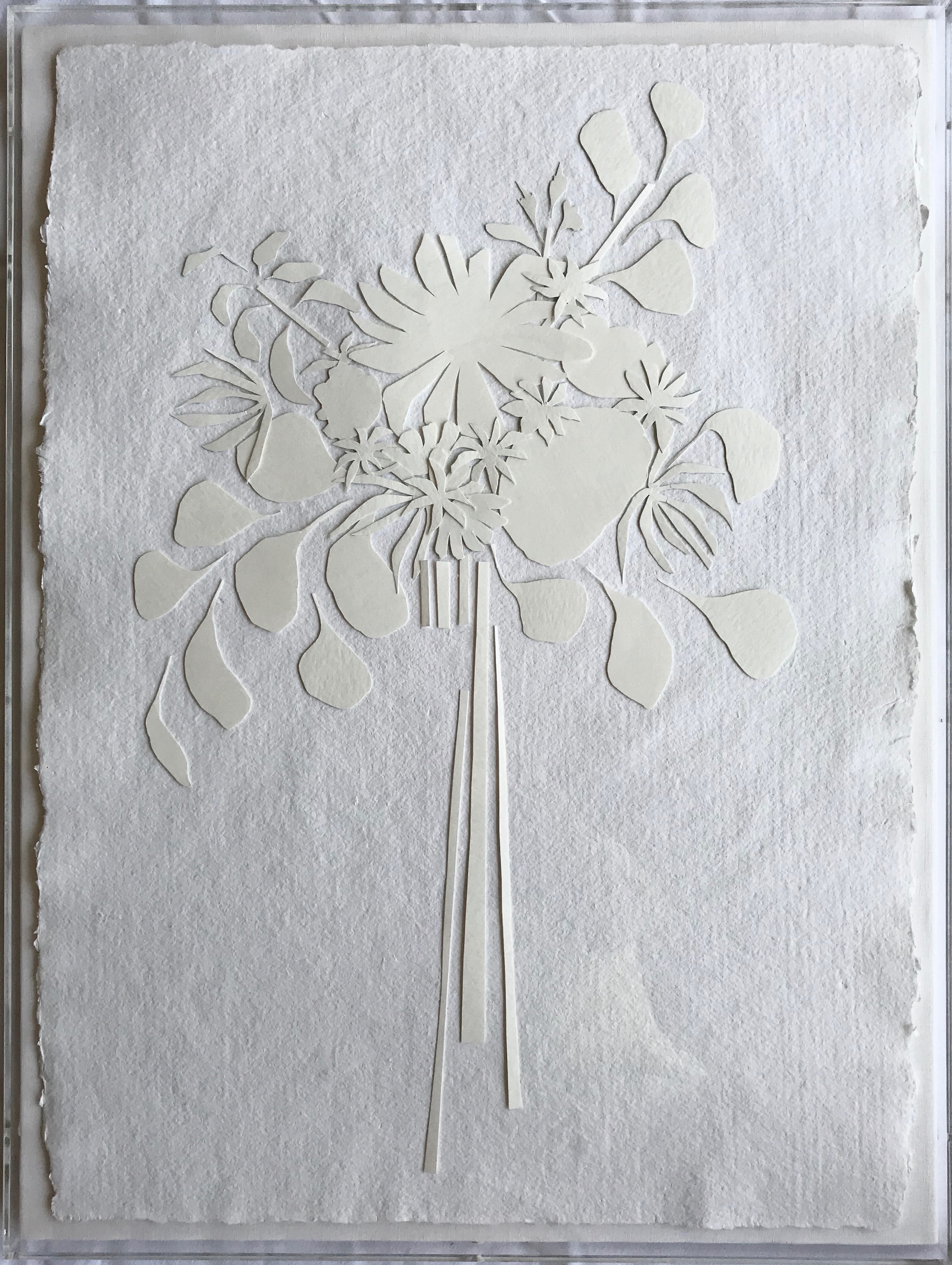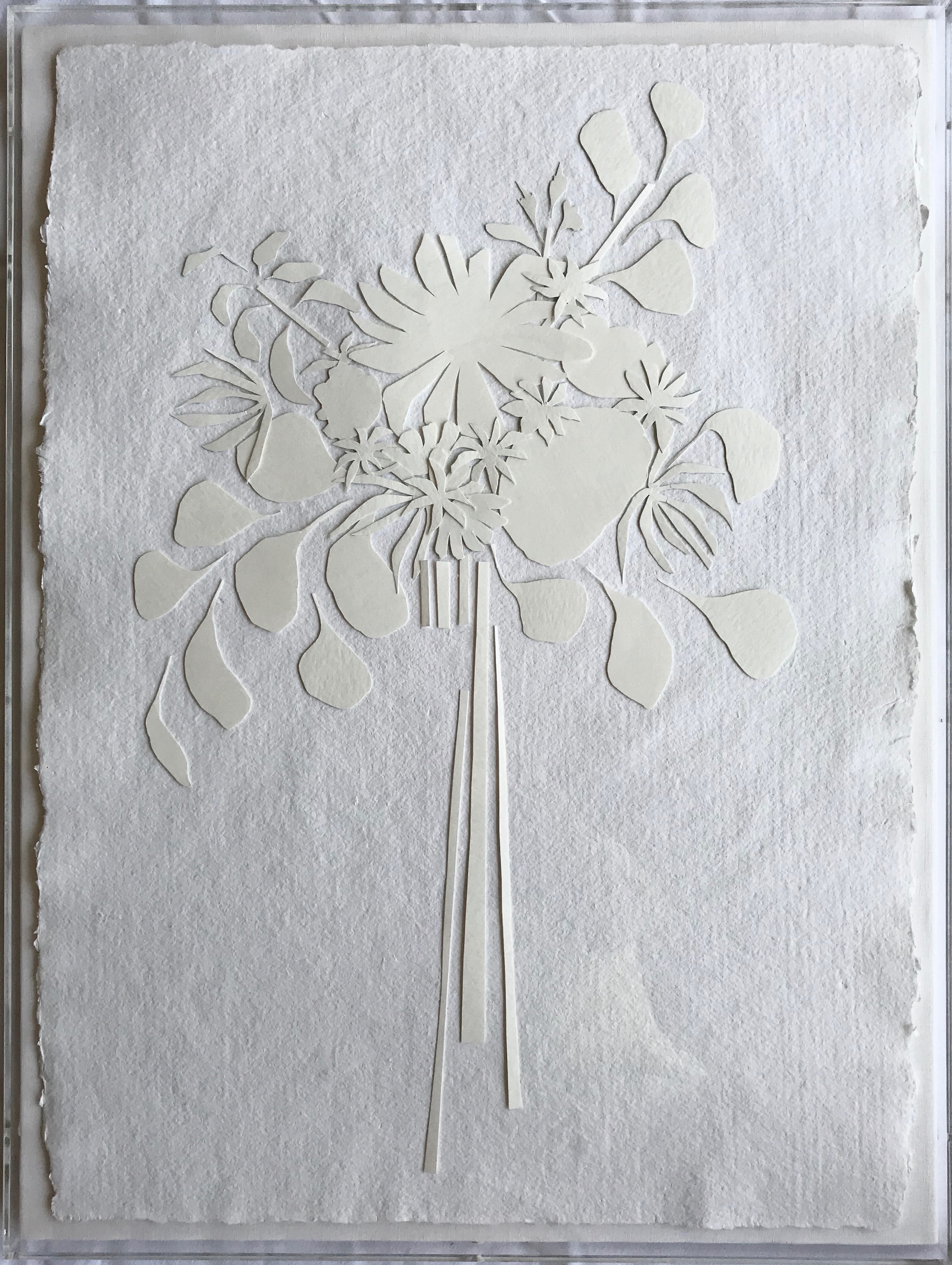 18
24.5" x 1.75" x 32.5"
Paper on Paper Floral Bouquet on White Linen in a Max Plexibox crystal-clear Lucite frame by Simply Framed. Detailed images of this frame can be found here!
Please note that the edges of the paper are raw and contain imperfections.

I want your order to arrive safely and in the best condition possible. Due to this, shipping and handling fees will be billed separately after an approved quote and method. If you are in Charleston I provide free delivery and/or pickup.

Artist retains all rights to artwork for reproduction.